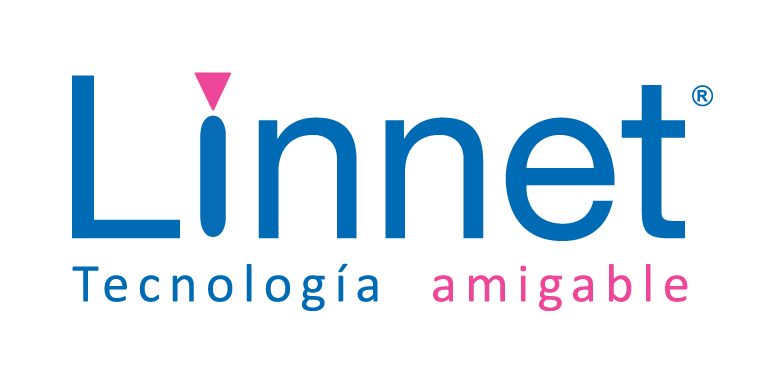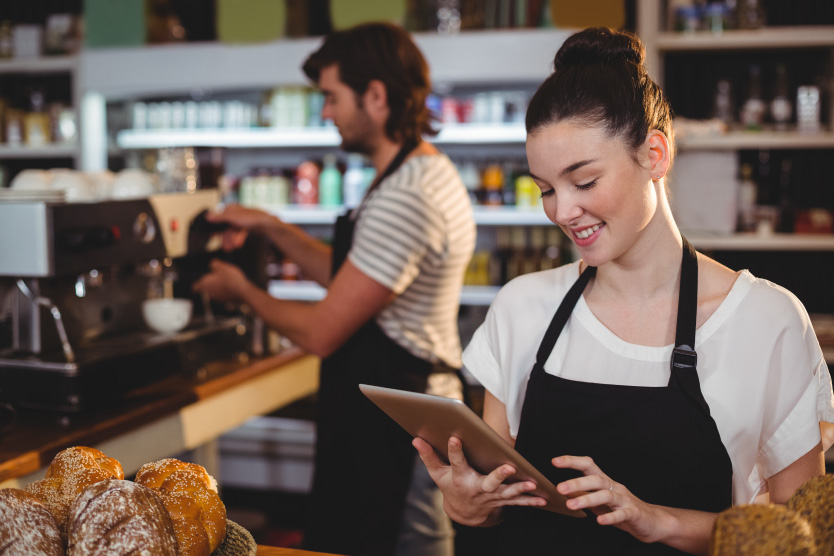 Our mission
At Linnet we are passionate about creating pleasant and friendly technology solutions that simplify, improve and enrich the activities of people in companies.
We help small business owners achieve excellence with technology that is flexible, easy to use, fast and secure.
Through our technology, people get their jobs done faster and more smoothly, catalyzing innovation and business growth.
Our approach is always collaborative because we believe that it is the best way to learn and face the challenges of innovation and growth.
We are passionate about engineering and challenges. For example, in 2020 we were one of the 4 companies selected out of 79 nationwide, by the German multinational company Continental to develop a tooling inventory control system for its tire plant in San Luis Potosí.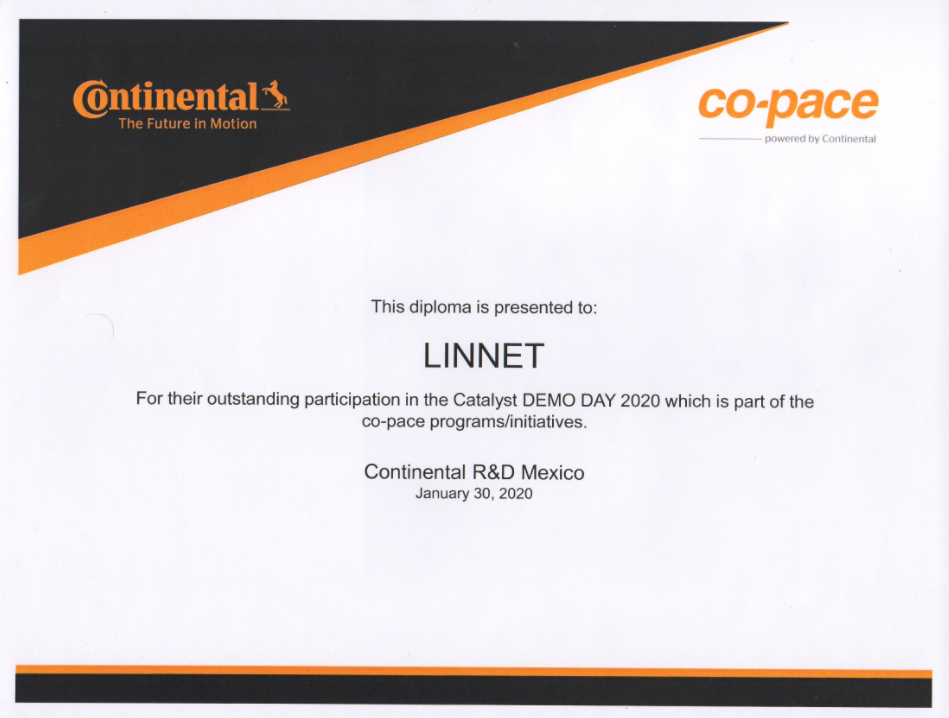 From the beginning, our vocation to innovate and contribute to improving people's lives led us to be Finalists for the 2006 Intel Award.